Your Trusted Partner for All Your Steel Construction Components Needs.
Steel Construction Products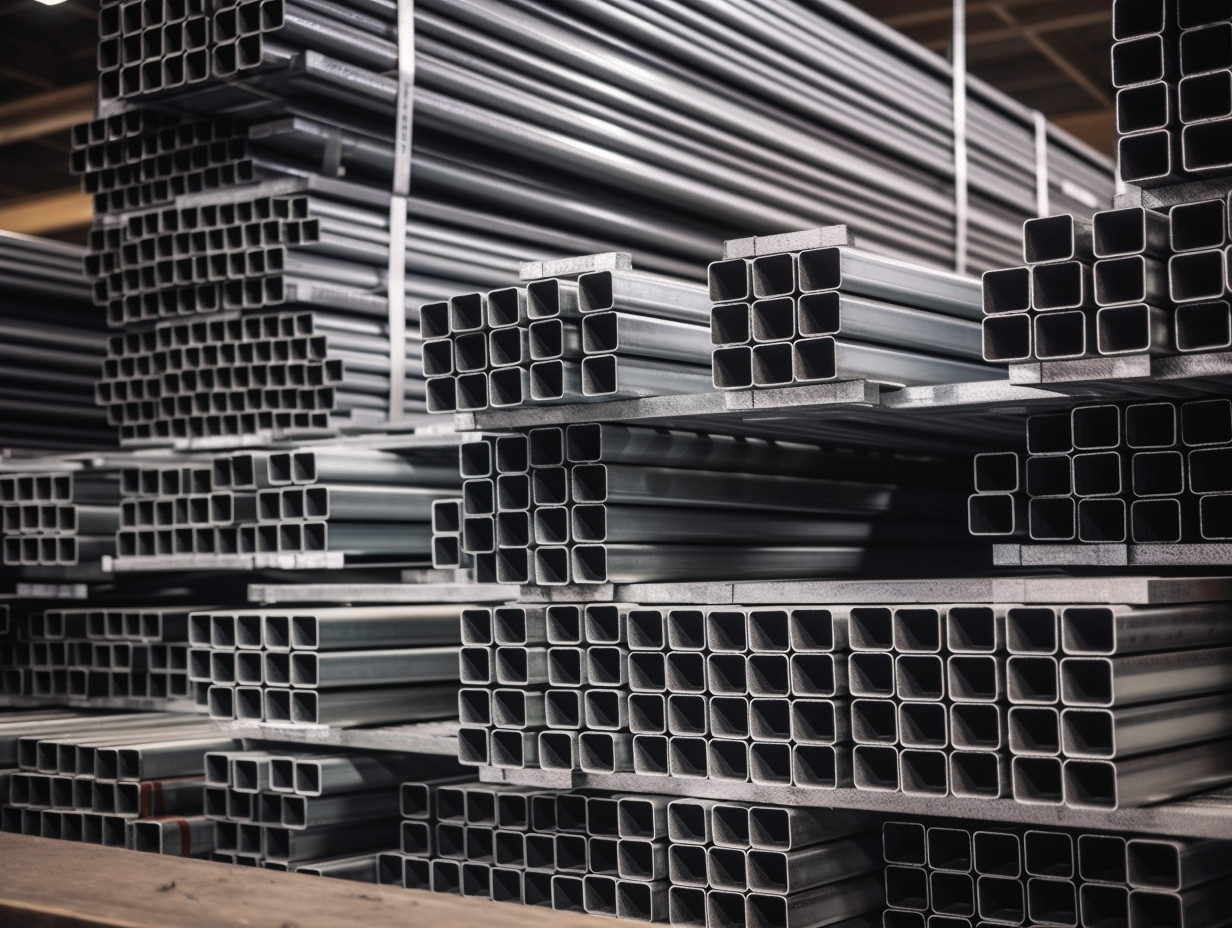 Square Tubing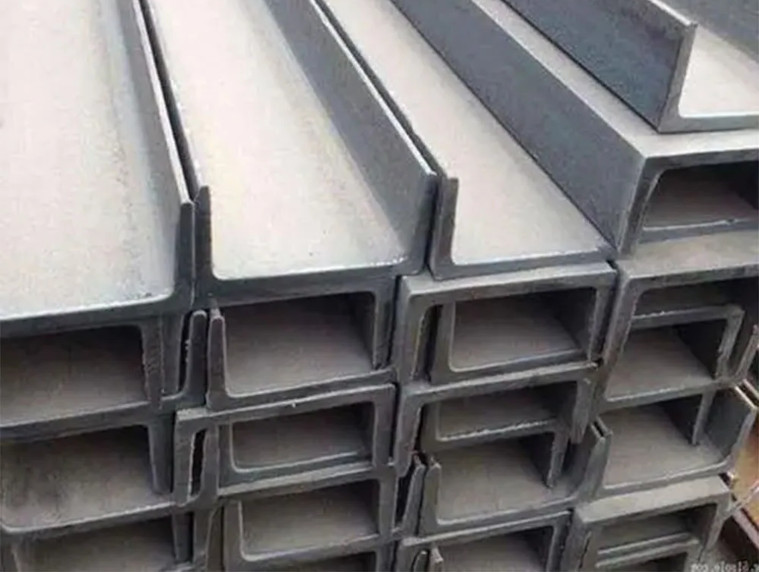 C-Channel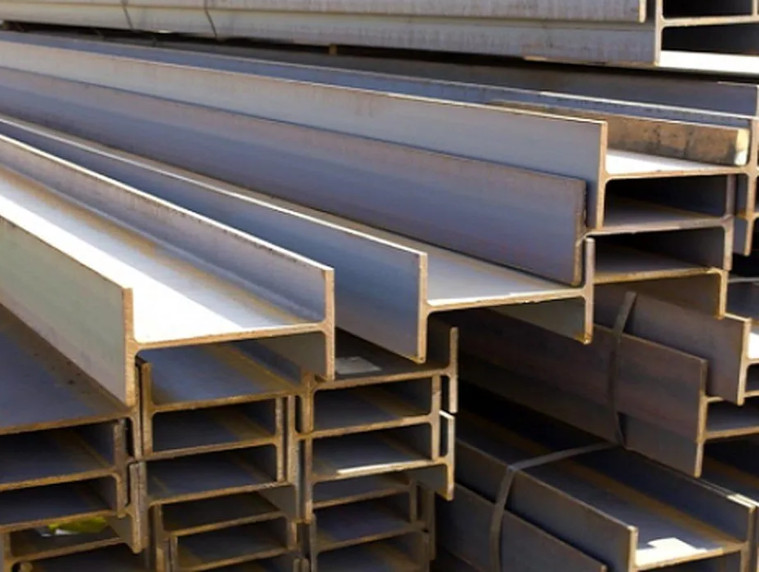 I-Beams
Z-Channel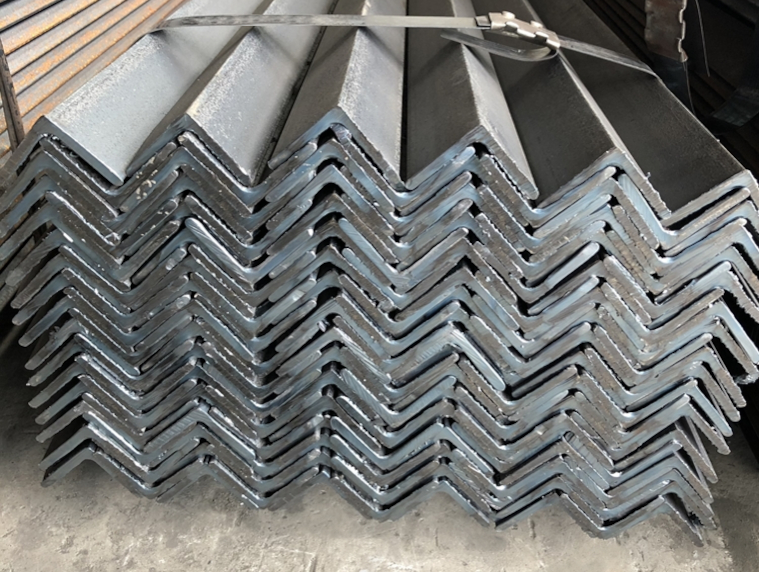 Angled Steel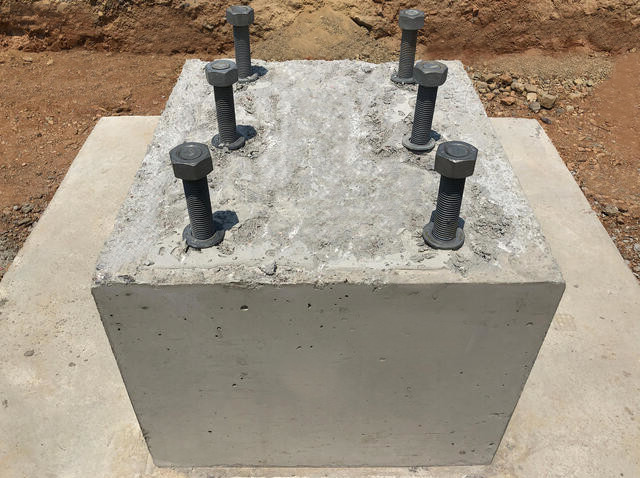 Anchor Bolts
Texas Steel Supply is a leading company specializing in the supply of steel construction components in Texas. We take pride in offering a wide range of high-quality products to meet the diverse needs of builders, contractors, and construction companies. Our inventory includes essential components such as square tubing, I-beams, angled steel, c-channel, z-channel, and anchor bolts. Whether you require sturdy support structures, precise framing elements, or reliable fastening solutions, we have you covered. Our steel construction components are carefully selected to ensure durability, strength, and excellent performance in various construction projects. With Texas Steel Supply, you can trust that you will receive exceptional products that meet the highest standards of quality and reliability. We are dedicated to providing reliable and efficient solutions for all your steel construction component needs.
Welcome to Texas Steel Supply, the premier destination for high-quality steel construction components. We pride ourselves on being a leading supplier in the Lone Star State, with a reputation for delivering top-tier products and exceptional service to our valued customers throughout Texas.
Our extensive range of steel construction components is designed to meet your specific needs, whether you're a seasoned contractor undertaking a large-scale commercial project or a passionate homeowner embarking on a DIY home improvement venture. From square tubing, I-beams, angled steel, and C-channel to Z-channel and anchor bolts, we have the perfect products to suit your requirements.
At Texas Steel Supply, customer service is our top priority. Our dedicated team is always available to address any questions or concerns you may have, providing expert guidance in selecting the right products, facilitating smooth order placement, and ensuring prompt and reliable delivery. We are here to support you at every step of your construction journey.
Our unwavering commitment to quality and reliability sets us apart. We source our steel construction components exclusively from trusted manufacturers and stand firmly behind everything we sell. Whether you need concrete construction supplies, durable metal panels, or cutting-edge standing seam roof panels, you can trust us to deliver top-notch products that consistently exceed your expectations.
Thank you for considering Texas Steel Supply as your go-to provider for all your steel construction component needs. We eagerly anticipate the opportunity to work with you and contribute to the achievement of your goals. Experience the exceptional service and quality products that have made us a trusted name through Texas. Contact us today and let us be your trusted partner in building success.